Restaurant guide White Guide 2022 recommends five peculiar eateries in Ida-Virumaa. In addition to the five-star five, there are many other high-quality restaurants, cafes and pubs.
Aivar Hanson, the content manager of the White Guide restaurant guide, stated that a lot has started to happen in the food market of Ida-Virumaa.
"In the past, people didn't care as much about what they ate. Now the issues of food purity and origin have arised, and therefore it had to happen sooner or later in Ida-Virumaa. In most cases, if it happens in one place, it will spread quickly. So it is in every way a logical development. All Ida-Virumaa restaurants that are noted in the White Guide, offer a one of a kind experience and that is why we recommend them."
One Ida-Viru newcomer to White Guide 2022 – restaurant Von Taube – are located in the Purtse castle.
Novel tastes in Franzia
According to its owner and chef Indrek Kõverik, the restaurant Franzia in Narva-Jõesuu is a "bufetik domašnego tipo" (homemade buffet) and this also reflects in the menu. Because the roadside building is far from dashing.
"I try to combine food with the atmosphere here. If you started making stripes and dots and dealt with molecular culinary, there would be a striking contradiction," commented Indrek Kõverik.
Instead of fancy foams, offal is more suitable with Franzia. "Kidneys are always on the menu, as are bull testicles. These are sacred things that are not affected by seasonal changes," Kõverik explained.
During all seasons, the menu includes pork steak with mustard sauce and sauerkraut – perhaps the most traditional Estonian food. "Although we do not offer it with stewed, but with fried sauerkraut with juniper berries and spices. Instead, we offer stewed sauerkraut with lamprey," explained Indrek Kõverik.
The local delicacy of lamprey is valued in Franzia, it can also be eaten as a part of beet and potato salad, for example. "We have a well founded justification for every food as to why it is suitable for Franzia. Since the Rossona river is located on the opposite bank, Franzia's theory is that beet and potato salad (rosolje) was named after it and at first it was made with lamprey," the chef said.
Rondels honour tartares
Indrek Kõverik previously also managed Rondeel, a restaurant in Narva castle, which reached the White Guide for a third year. From the autumn of 2019, Rondeel has a new chef Vladimir Upeniek and a new menu.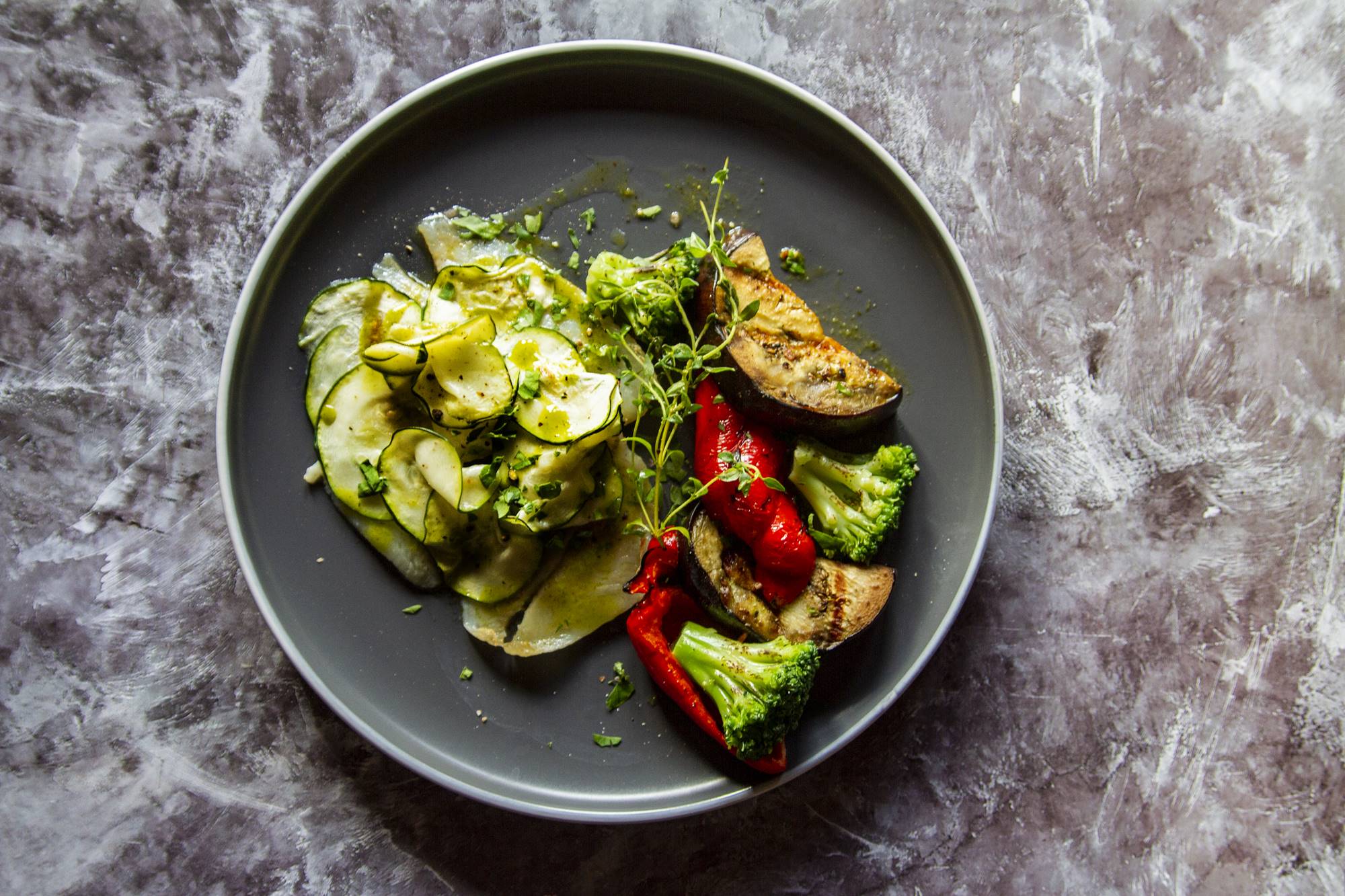 Among the a la carte appetizers, chef Vladimir Upeniek pays homage to tartares, of which there are seven different on the menu. At the forefront of them is a locally sourced black bread tartare with crayfish mayonnaise and pickled lampreys, which in short time has become a customers favorite. For drinking with appetizers, Rondeel recommends choosing a local Narvia beer, which has become the number one choice for restaurant guests.
Borscht is recommended in order to continue the meal and a warm conversation. "It not only reflects the specificity of the local culture, but is truly made with passion. This is also acknowledged by local restaurant visitors and foreigners," said Tanel Murre, marketing manager of the Narva museum.
The next course is a well grilled duck breast fillet with smoked beetroot and five spice sauce. In summer, the rich meal can be completed with blueberries served with rosemary cream and goat's milk yoghurt. In winter, the recommended dessert is baked plums with honey and pistachios. "Rondeel's menu has surprises for every taste and weather," confirmed Tanel Murre.
Mimino – the best of Georgian cuisine
White Guide has written about Mimino, which is noted in the restaurant guide for the fourth year, that there are not many good roadside restaurants in Estonia, but there is a place by the Peterburi highway where it is worth stopping the car in anticipation of good tastes.
The good tastes of the tavern on the edge of Jõhvi come from the best Georgian cuisine.
"Mimino is and will remain a place to eat traditional Georgian food, and I can't change the food on the menu. We can change the serving, make some variations, but, for example, hinkales and hatchapurs, harcho and shashliks just go together with Georgians," said Evelin Tartlan, a member of the board of Mimino.
Locals praise the consistently high quality of Mimino food, and this will not go unnoticed by the guests. Nika Ganich, a food journalist from Moscow, who compiled the Estonian food guide, left Mimino with good impressions. "We have just finished working on a Georgian cuisine program on the TV channel Кухня ТВ. That is why I can say with full responsibility that Mimino is a great Georgian restaurant with high quality and delicious food."
The choice is more and more diverse
Not all good eateries are of interest to food critics, but the locals can confirm that there are more than five of them in Ida-Virumaa. For example, the local manor restaurants offer good food and drinks.
The restaurant of Saka manor has been enjoying a well known quality mark for many years. High quality food and drink is also a matter of heart in the Mäetaguse von Rosen SPA manor hotel which is the Estonian first adults only hotel. The new menu of the restaurant "Rosen" was compiled by the most famous Estonian chef Joel Ostrat, and it was presented with a three-course meal in the style of "Suur Õhtusöök" tv show. In Mäetaguse, Estonian food is served, which incorporates nuances of Russian cuisine and a slightly spicier taste.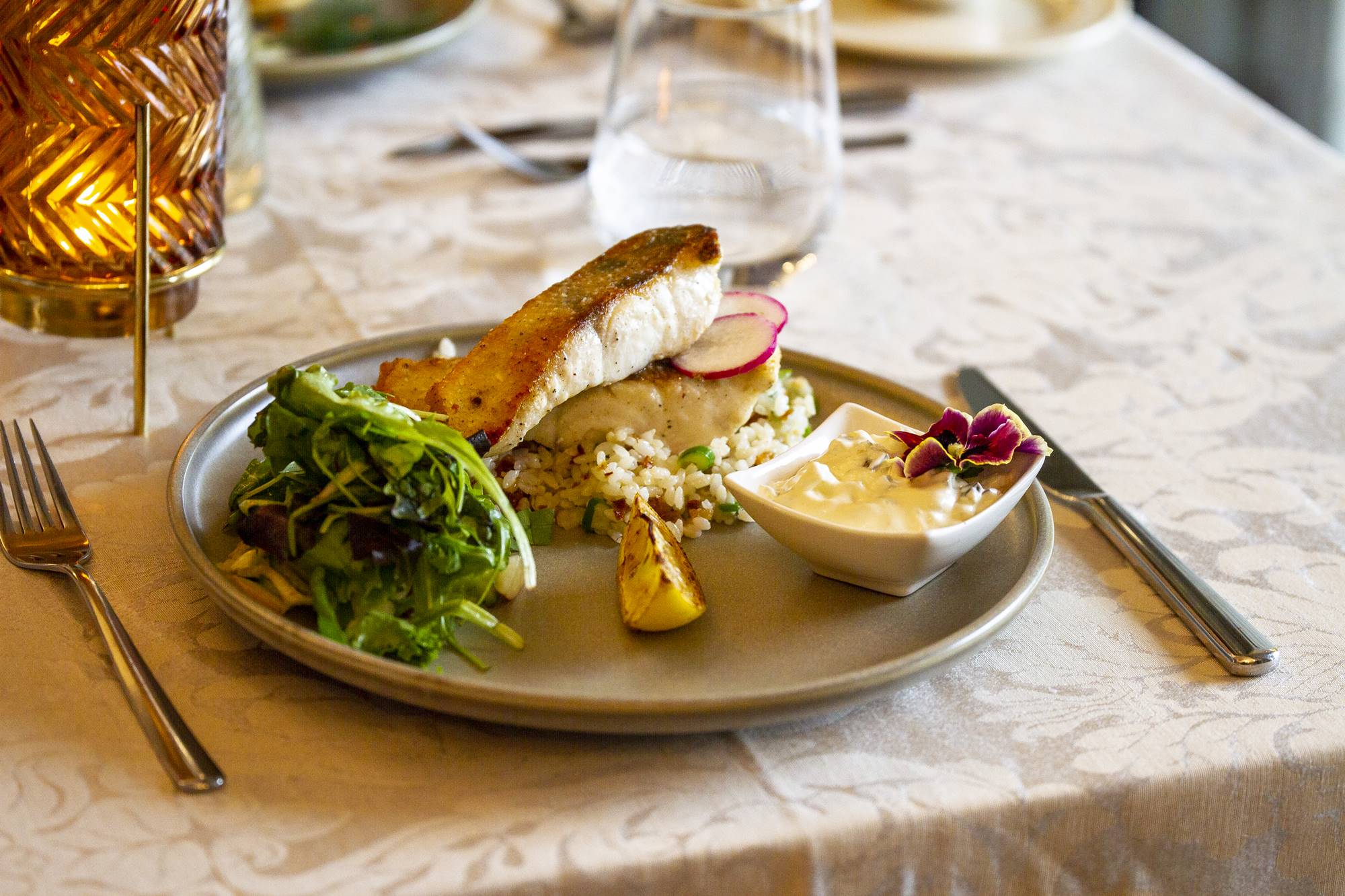 The highly rated and newcomer to White Guide 2022 Purtse Castle restaurant Von Taube, located between one meter thick walls, is currently only open by reservation. Host and chef Mihkel Luus is colorful and the food is honest.
Anyone looking for local booze to sip or to take with them, should enter the Purtse brewery, which is set up in castle's old forge. Local uniqueness is also reflected in beer names: Metsik Ida and Väike Tuhamägi, Industriaal and Šaht-Matt. Although Purtse beer can be purchased from dozens of places all over Estonia, it is best to taste the wild east on the spot. In addition to brewery tours, guests can spend time in the newly opened Mekituba.
The produce of all four Virumaa breweries – Purtse, Viru Õlle, Sillamäe brewery and local Narva brewery is offered by Irish pub in Narva. Everything at The Irish Embassy Pub is completely Irish, including a good selection of draft beers, menu, interior and music.
Toila also has its own handmade beer, although it is brewed in Harju County. For a small town, there are surprisingly many places to eat. Toila SPA Hotel has a classic restaurant with delicious food, Mio Mare, which offers an occasional entertainment program. For simpler dining, there is a buffet restaurant and a barbecue pavilion for enjoying warm weather.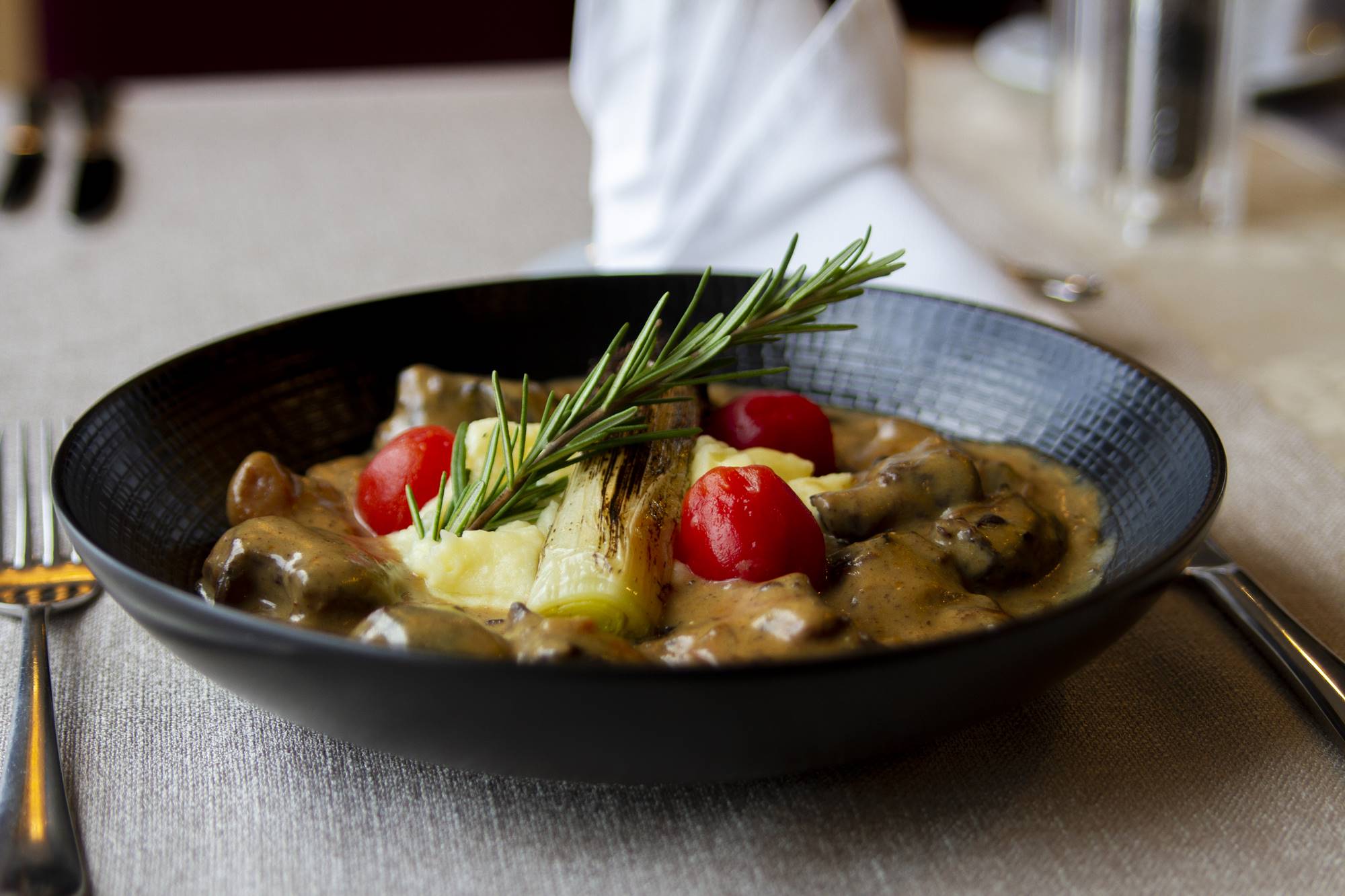 In the heart of the Toila borough you will find Vana Fregati Pubi, a stylish park cafe in Oru Park and the Mereresto in Toila Harbour, which has undergone renovations.
There are also seaside eateries in the resort town of Narva-Jõesuu. The wonderful view of the Gulf of Finland can be enjoyed in several places, such as the restaurant Kuurort in Narva-Jõesuu Medical SPA and the Meresuu SPA Hotel restaurant Meloodia. In the latter, you can order a rich breakfast with sparkling wine on the 11th floor and dine almost in the clouds. You can choose a restaurant, sushi or beach bar to eat in Meresuu.
SIRLE SOMMER-KALDA,
Journalist for "Põhjarannik" newspaper