Discover Sillamäe, a town with incredibly beautiful views and a fascinating history.
If you are looking for a beautiful and relaxing place by the sea, Sillamäe promenade is the place to go for a walk with amazing views along the way.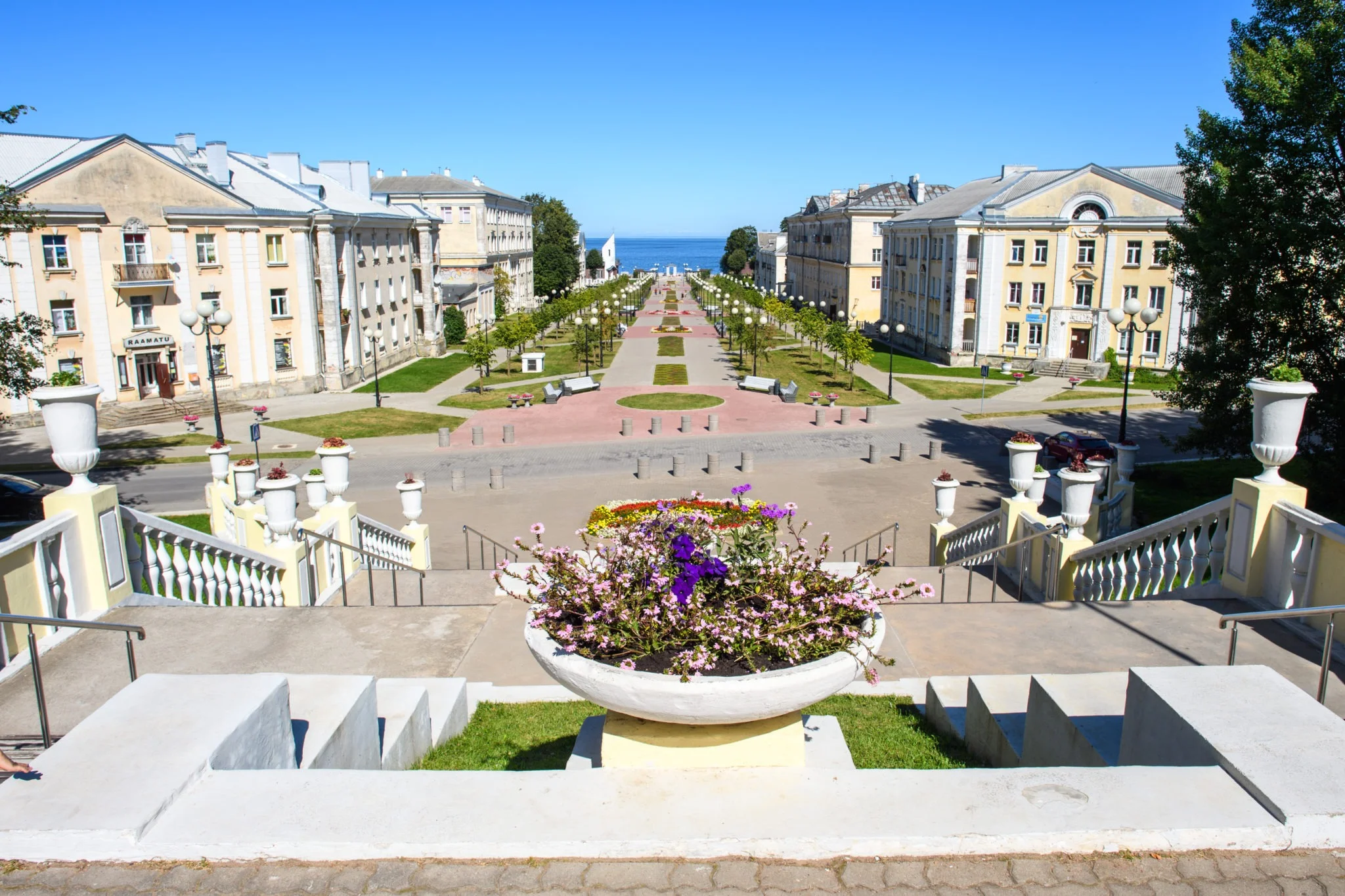 Sillamäe has a colorful history: the town has been a valued resort and later a closed-off and classified town that was not even found on maps. The story of the secret town is unraveled in the Sillamäe Museum and in the elements of the Soviet era in the exposition built in the former bomb shelter of the cultural center. There is a perfect architectural ensemble in the Stalinist style preserved in the town; a staircase leading to the sea built in the heart of the town, where the Sea Boulevard (Mere puiestee) promenade begins, which smoothly transitions to the Beach Promenade.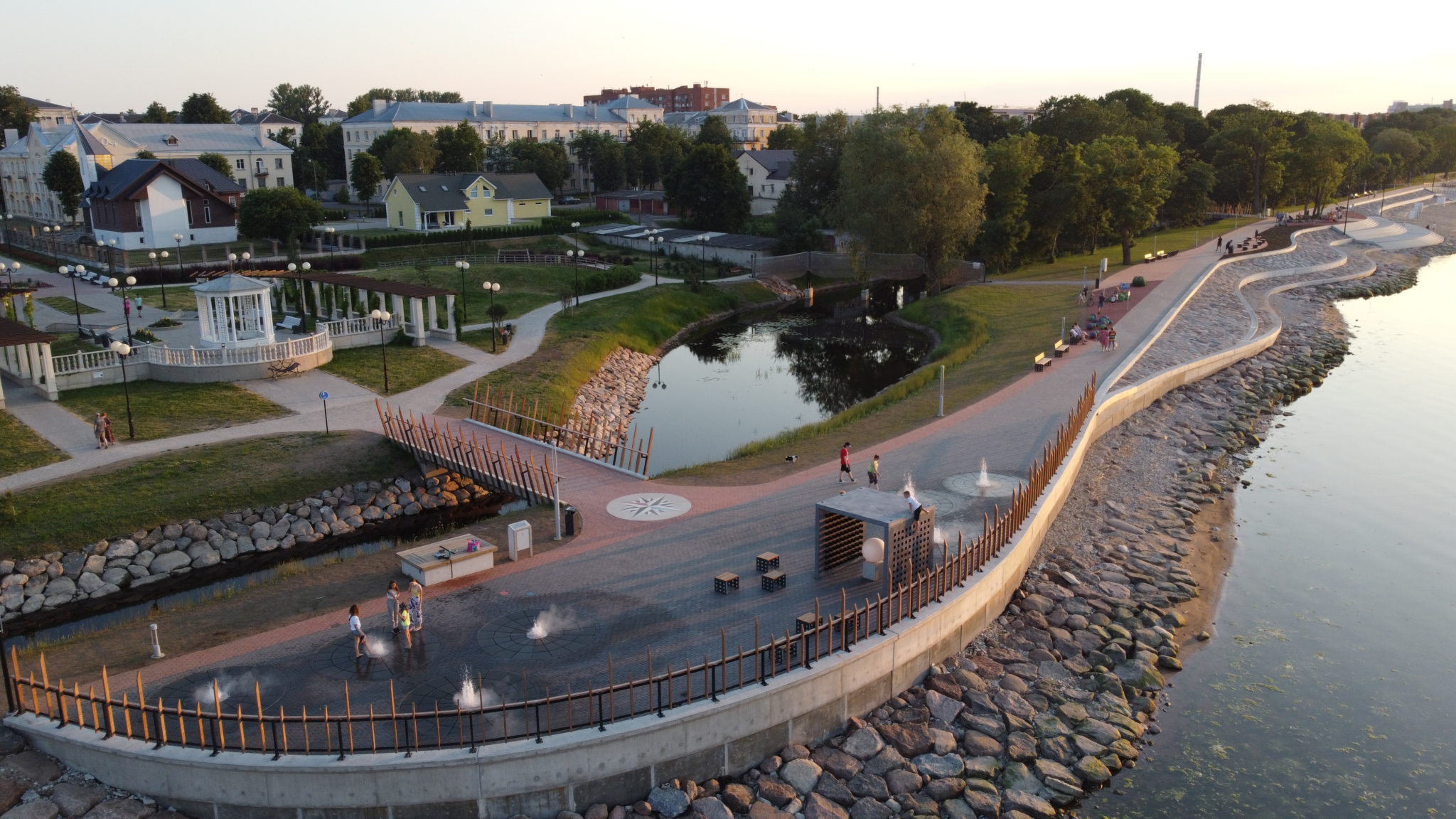 The promenade has a unique seaside atmosphere that soothes the mind and provides inner peace. You can listen to the sounds of the sea, feel the freshness of the sea, and let the waves take you away. There are several parks and recreational areas along the beach where you can have a barbecue and a picnic. Grab a fresh coffee and waffle from the promenade cafe and enjoy the sea or greenery. Sit on the grass or in a shaded park while reading a book. It's a great place to take some time off and get away from the noise of the city.
📸 Capture the moments! Don't forget to bring your camera or smartphone. Share your photos and videos of your vacation in Sillamäe and inspire others to visit this unique place!
Photos: Ida-Viru Tourism Cluster
---

Project Ida-Viru tourism is implemented under the European Neighbourhood Instrument and co-financed by the European Union.
This publication has been produced with the financial assistance of the European Union. The content of this publication is the sole responsibility of Ida-Viru Enterprise Centre and can under no circumstances be regarded as reflecting the position of the Programme or the European Union.