Did you know that there is a magical place in Estonia where the sand makes wonderous sounds and where nature and music merge into one? This place is called Peipsimaa. Imagine walking barefoot on the sand, each step followed by mysterious sounds and melodies. The singing sands of Peipus are a unique phenomenon where wind and sand work together to create extraordinary sounds.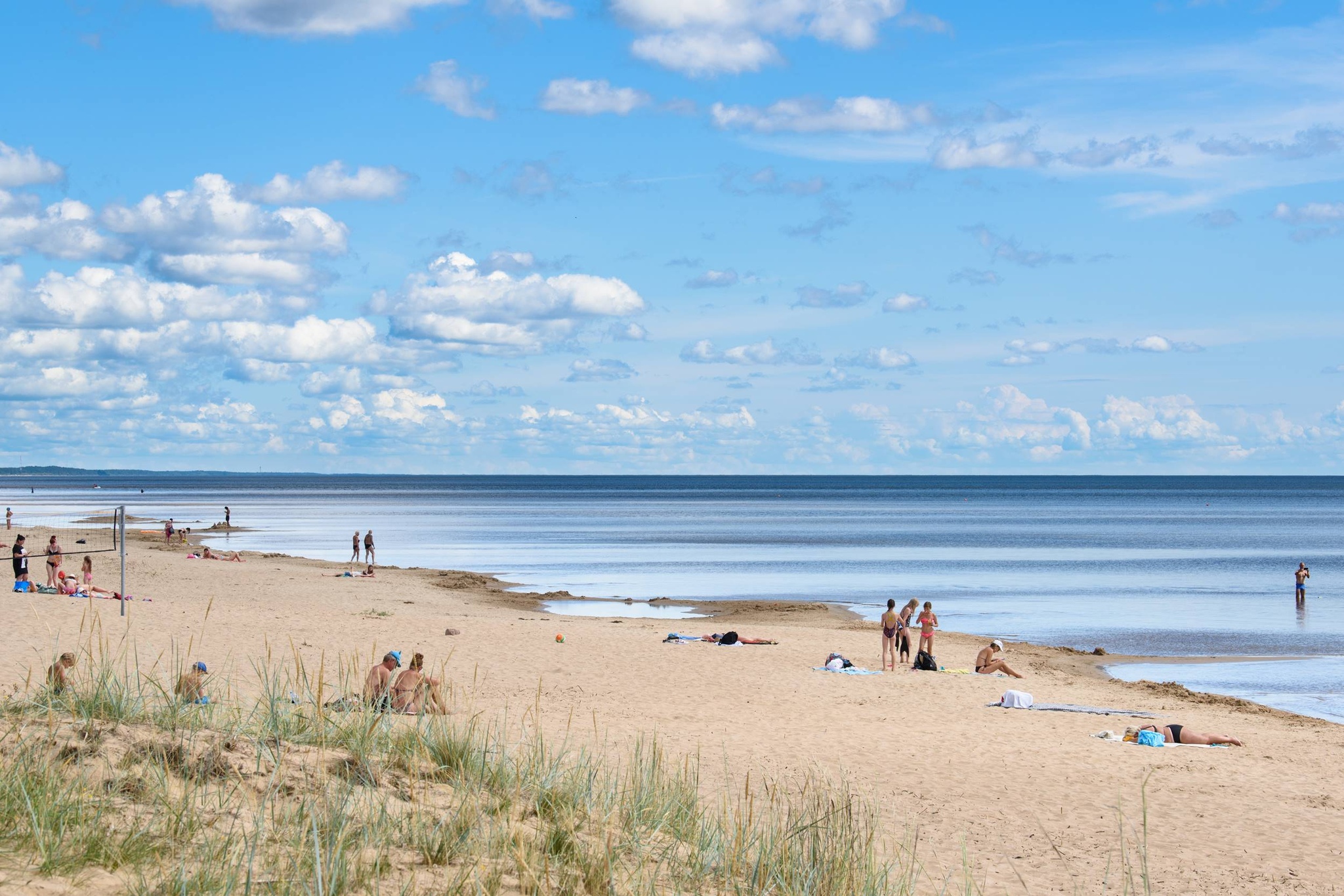 Charming Nature
In addition to magical sounds, the singing sands of Peipus offer the pleasure of beautiful sandy beaches and spectacular views. Estonia's largest lake offers visitors a lot of joy in discovery and experiences, as well as the feeling of being in touch with the rhythms of nature. The northern shore of Lake Peipus, located in Ida-Virumaa, is also home to Estonia's longest sandy beach, nearly 33 km in total. Among summer vacationers, the most popular place to visit is Kauksi Beach. Along the edge of the beach there is a lovely beach promenade with recreational and playing areas, as well as the Kauksi Rannahoone, where you can enjoy light beach meals on the terrace of the newly opened Rannahoone. The adventurous ones can try stand-up paddleboarding, sailing, or taking a boat ride along the waves of the lake.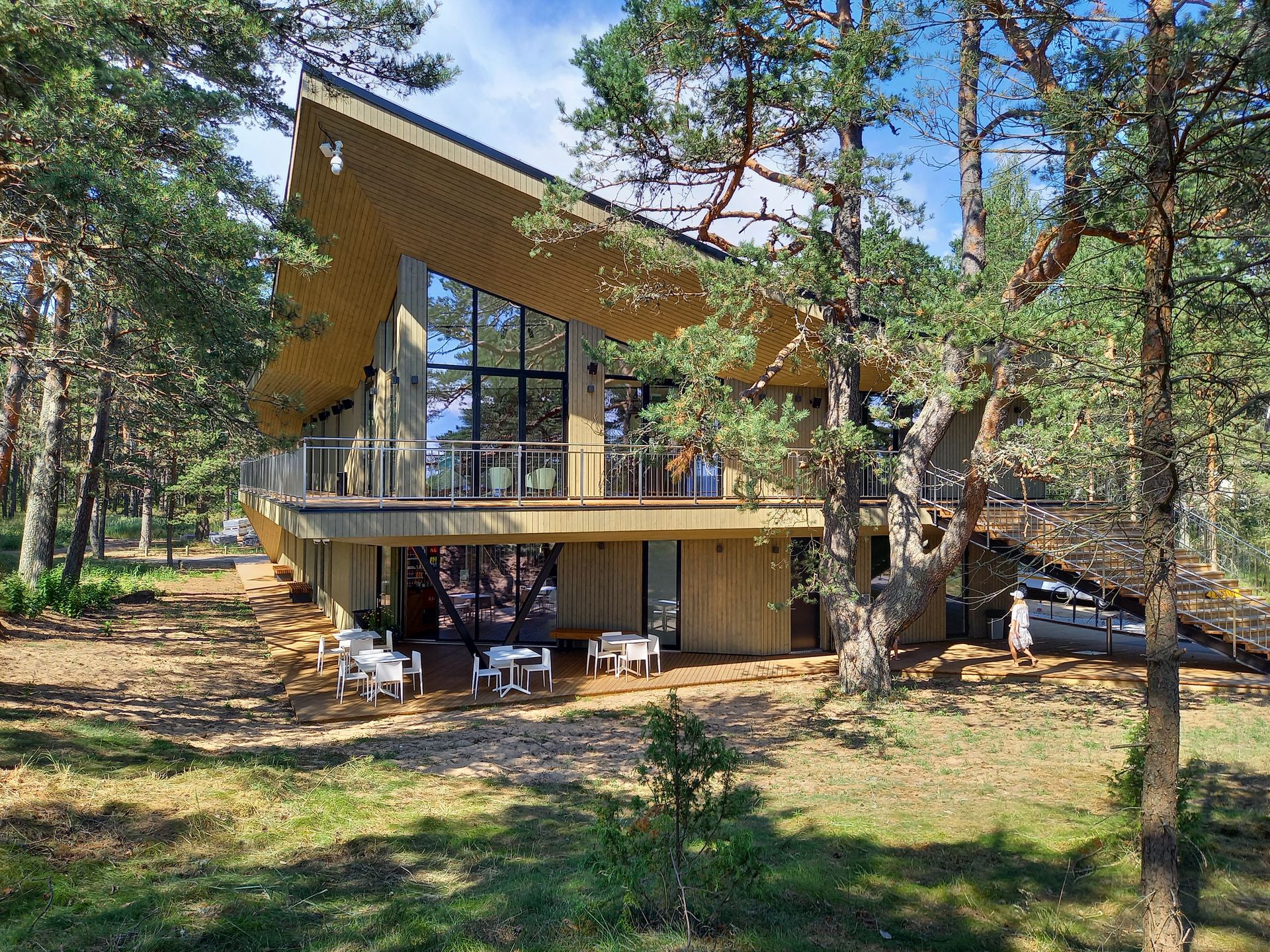 Mystical Experience
The singing sands of Peipus are more than just a sight; they're an experience that will stay in your heart for a long time. Being there on the spot, you will experience something unforgettable and understand how magnificent and powerful our nature can be.
📸 Capture the moments! Don't forget to bring your camera or smartphone, because you definitely want to capture these magical moments! Share your photos and videos of your vacation on Peipsi and inspire others to visit this unique place!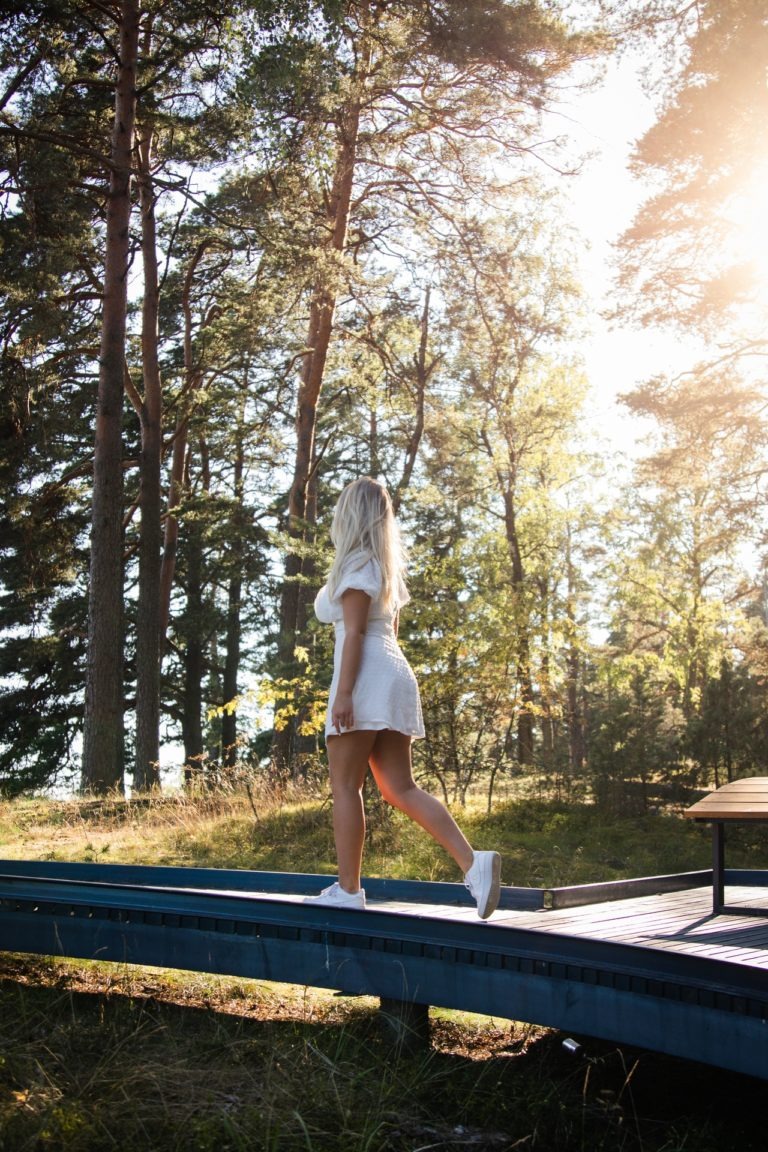 Photos: Ida-Viru Tourism Cluster
---

Project Ida-Viru tourism is implemented under the European Neighbourhood Instrument and co-financed by the European Union.
This publication has been produced with the financial assistance of the European Union. The content of this publication is the sole responsibility of Ida-Viru Enterprise Centre and can under no circumstances be regarded as reflecting the position of the Programme or the European Union.