Welcome to Narva! The starting point of Europe, but also a city where rich history and lively culture meet. Narva Castle, Hermann Fortress observation platform, art gallery, and many other attractions are waiting for you to discover the city's rich cultural heritage. Don't forget to visit the renovated Narva Town Hall and take a walk along the river promenade to enjoy the beautiful views of the city of Narva.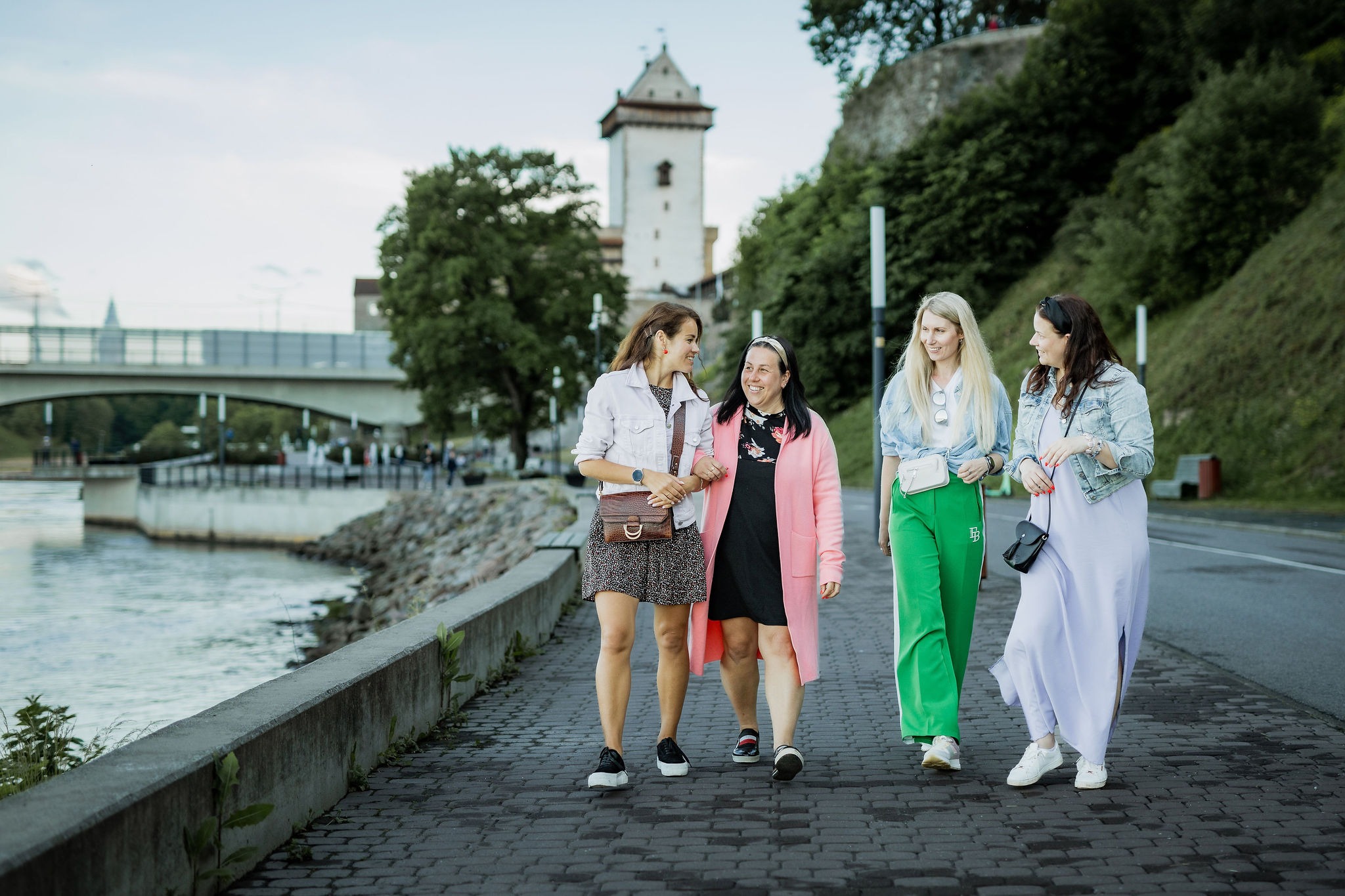 The adventurous ones can explore the city through interactive adventures and adventure games. For those interested in culture, exciting themed tours await, for example, in the city of Narva, in the territory of the Kreenholm manufactory, and in the inner passages of the Victoria bastion. We have new attractions – it is possible to take part in two new and exciting tourist offers in Narva: a virtual reality exhibition in the town hall called "The New Life of Old Narva" and a route with QR codes in the Kreenholm area.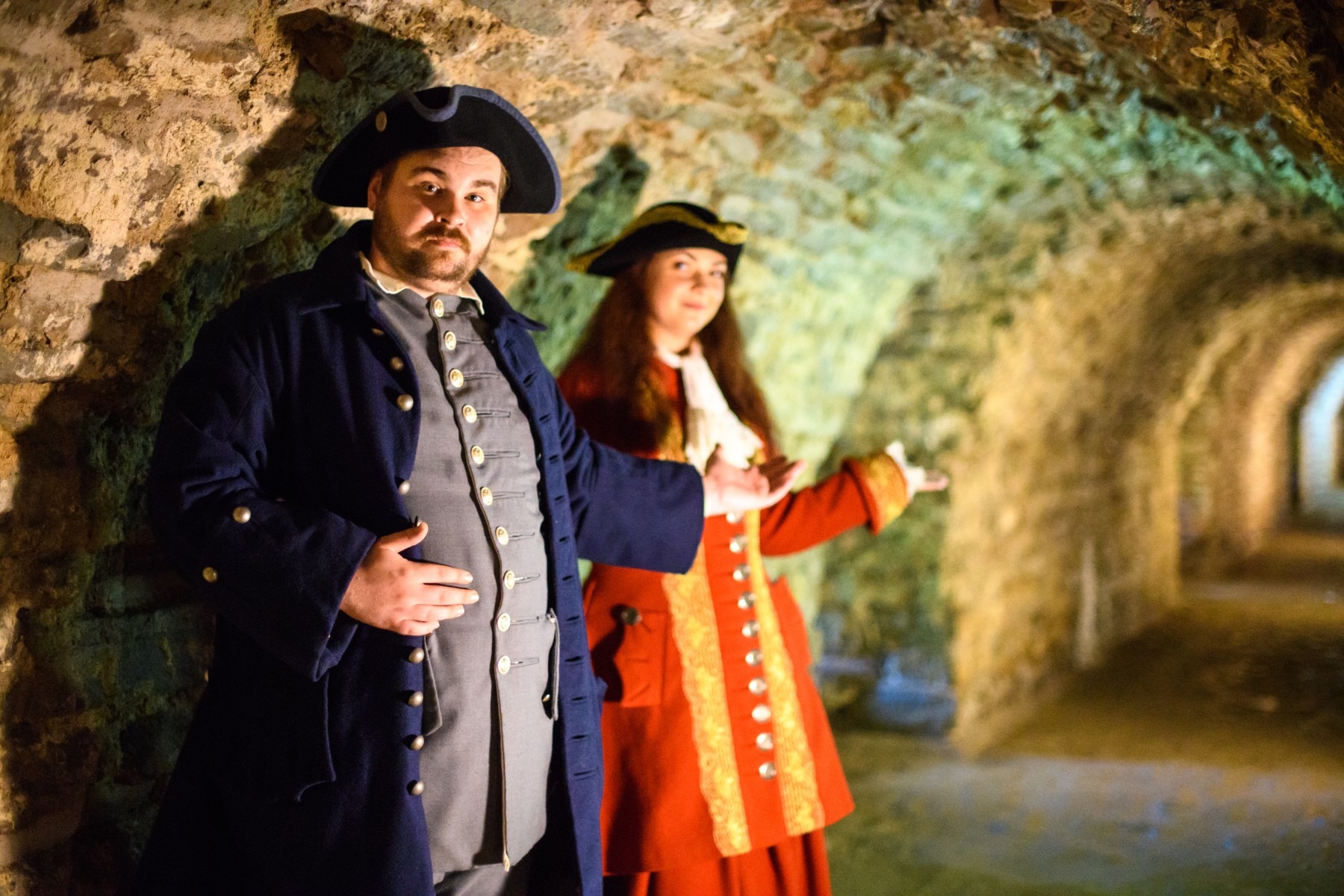 To pamper your taste buds, gastronomic experiences can be found in Narva's restaurants and cafes, offering taste experiences from both local dishes and the best dishes of world cuisine.
Narva is a unique city where different cultures meet, and its history offers a lot of discovery and joy for several days.
📸 Capture the moments! Don't forget to bring your camera or smartphone. Share your photos and videos of the city of Narva with us and inspire others to visit this unique place.
Photos: Ida-Viru Tourism Cluster
---

Project Ida-Viru tourism is implemented under the European Neighbourhood Instrument and co-financed by the European Union.
This publication has been produced with the financial assistance of the European Union. The content of this publication is the sole responsibility of Ida-Viru Enterprise Centre and can under no circumstances be regarded as reflecting the position of the Programme or the European Union.