Looking for a nice place to visit for a relaxing summer vacation? Your search has come to an end, because we have the perfect destination for you – Narva-Jõesuu!
Here are some reasons for you to discover this beautiful place.
Enchanting sandy beach
Narva-Jõesuu is known for its 9.5 km long sandy beach, which is also the longest seaside sandy beach in Estonia! White sand, a mild gust of wind and a picturesque sea view create unforgettable beach experiences, and that during late hours as well. Narva-Jõesuu isn't called the city of 1000 sunsets for nothing.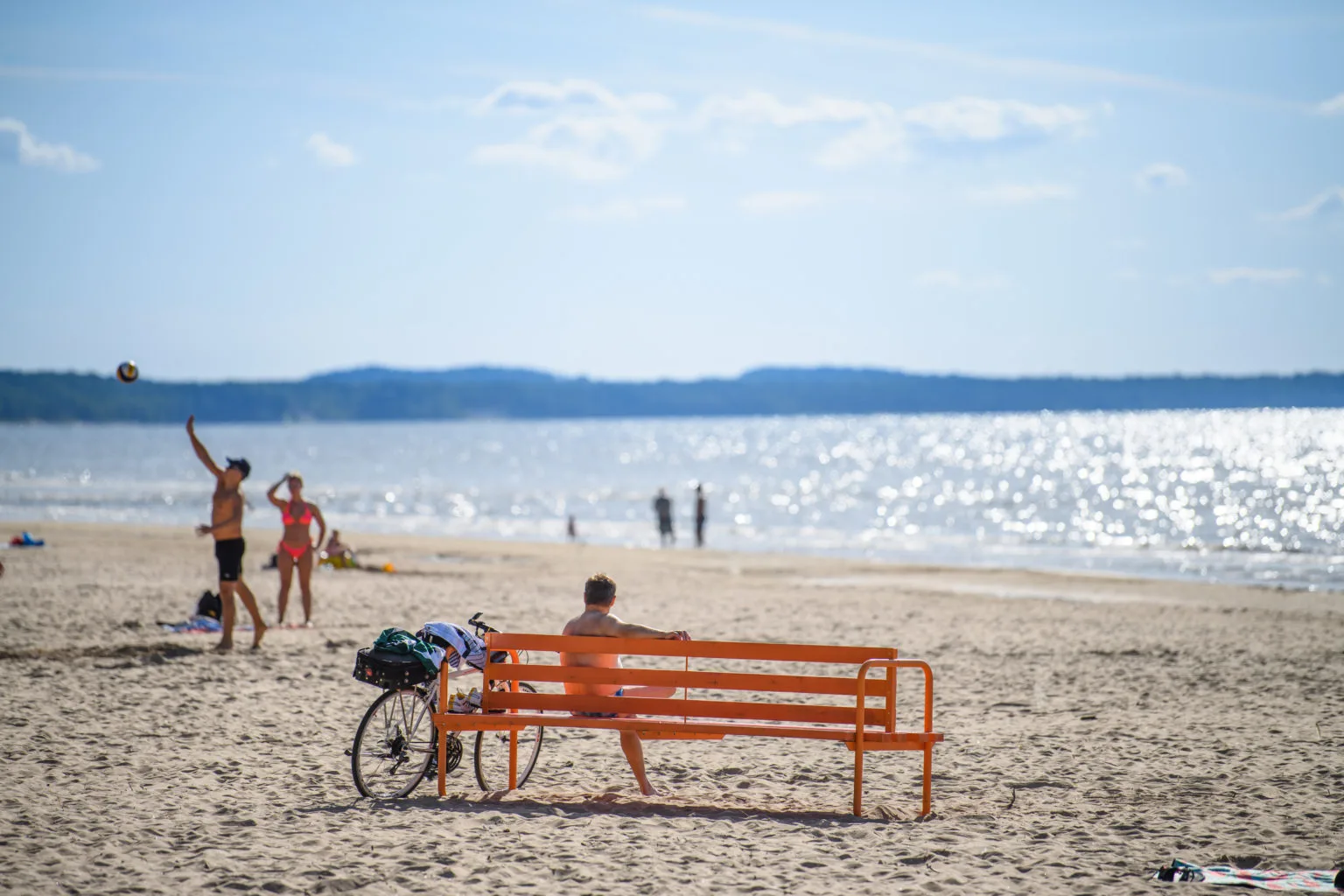 Amazing Nature
Beautiful pine forest, hiking trails with unique nature and promenades with wonderful views – the ideal opportunity to enjoy fresh air and the beauty of nature.
History and culture
Since the 1920s, Narva-Jõesuu was a recognized resort town that offered summer vacationers the opportunity to enjoy a beachside vacation and invigorate their health, and has always been a meeting place for different cultures and nationalities. The city is located on the border of Estonia and Russia, and this is also reflected in the local culture and history. In addition, there are also influences from the cultures of other Baltic countries, which gives the region a unique and versatile atmosphere.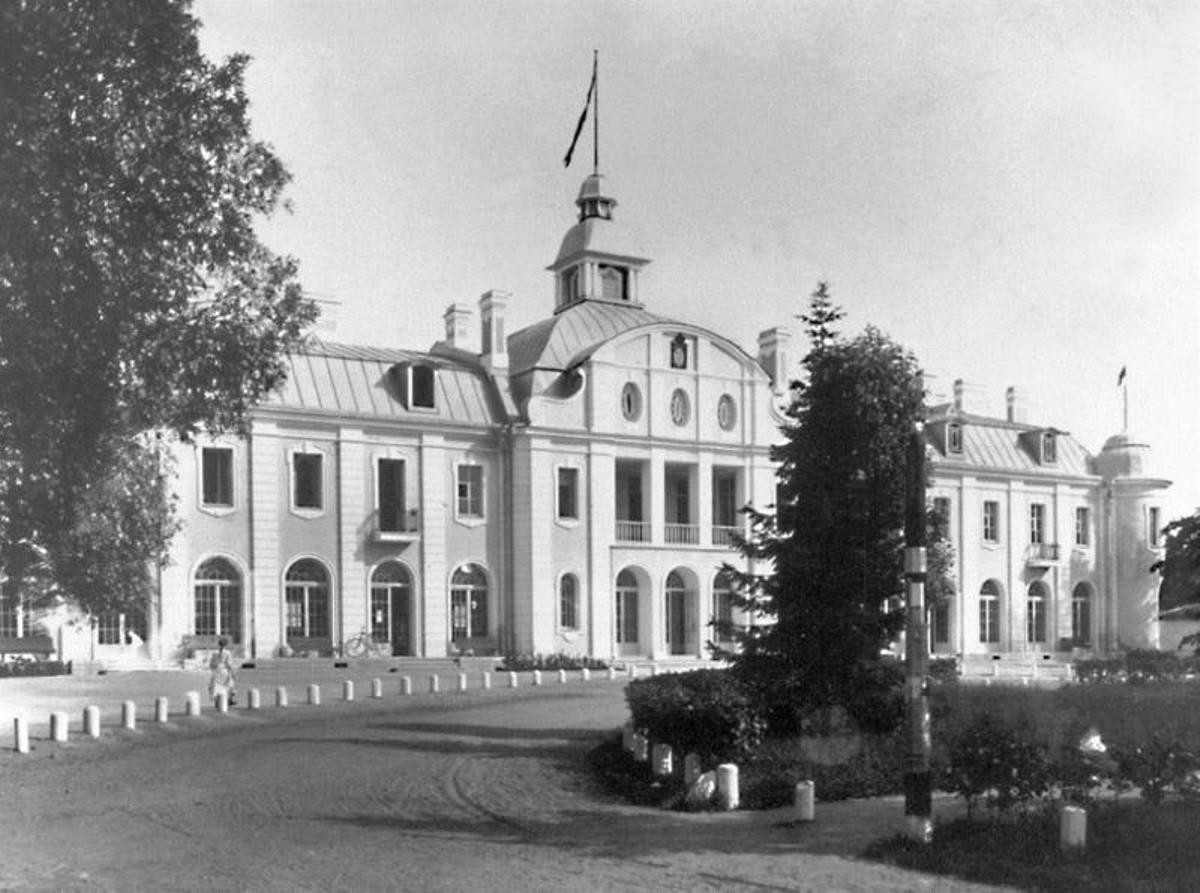 Gourmet experiences
Narva-Jõesuu guarantees an unforgettable taste experience! Here you can find several cozy restaurants where you can enjoy the local food culture and summer drinks.
Spa centers and health tourism
Narva-Jõesuu is also famous for its spa centers, where you can enjoy relaxing treatments as well as healing treatments: the perfect place to take care of your body and mind and feel truly rested.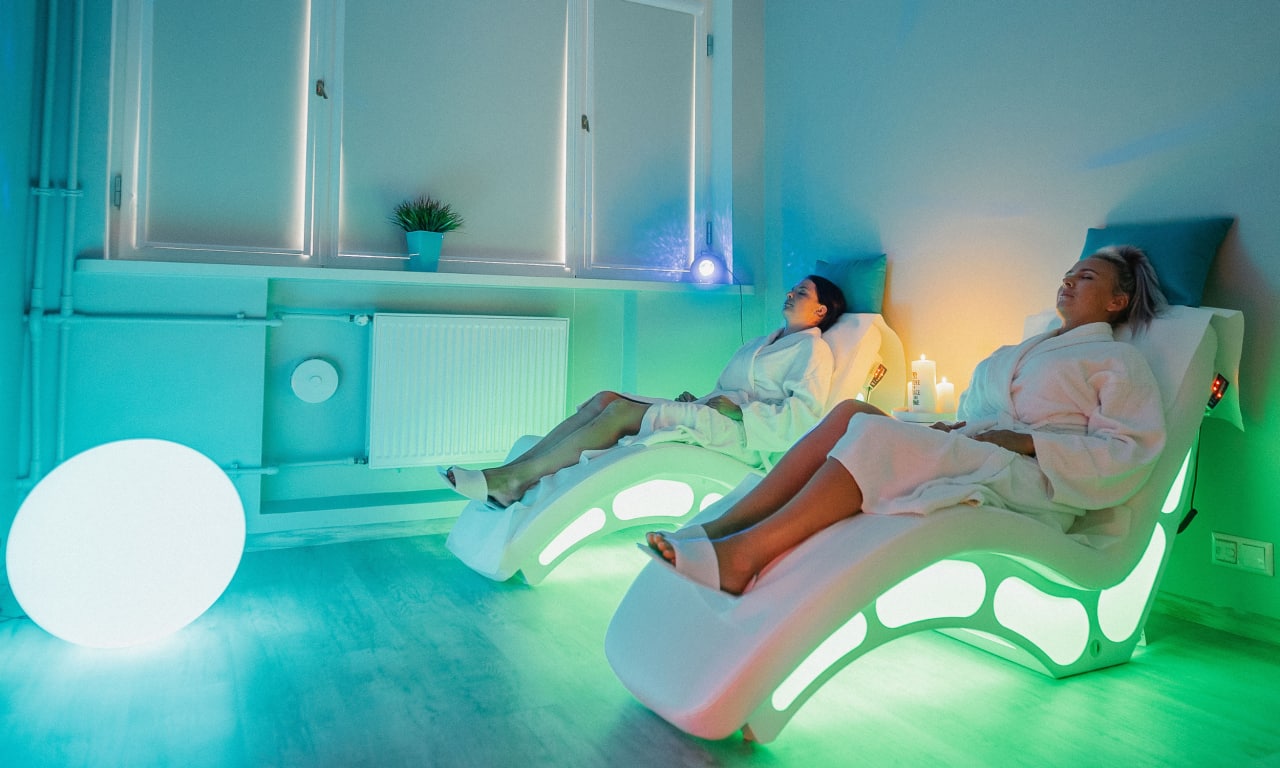 Come and visit Narva-Jõesuu and discover its unique charms, collecting pleasant vacation moments 🙂
Don't forget to bring your camera or smartphone and share with us your photos and videos from your vacation in Narva-Jõesuu, inspiring others to visit this unique place!
Photos: Ida-Viru Tourism Cluster
---

Project Ida-Viru tourism is implemented under the European Neighbourhood Instrument and co-financed by the European Union.
This publication has been produced with the financial assistance of the European Union. The content of this publication is the sole responsibility of Ida-Viru Enterprise Centre and can under no circumstances be regarded as reflecting the position of the Programme or the European Union.